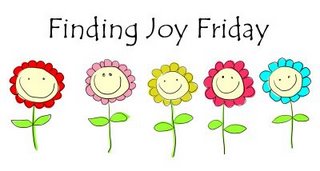 In cooperation with LaanyKidsMom, here is my entry for this week.
Where did I find joy this week?
In and around Boise, ID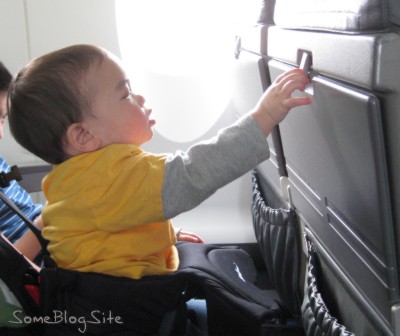 We flew to Boise. It was Beta's and Gamma's first time on an airplane. Travelling long distances together as a family can be stressful at times, but it does produce memories. That's Gamma in the photo, of course.
---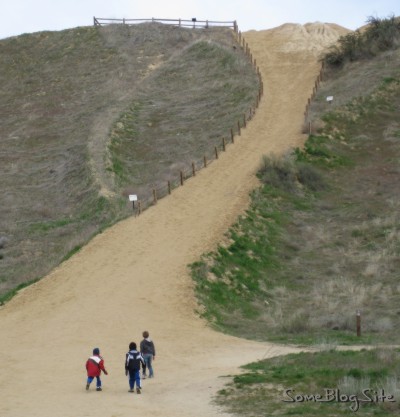 The first stop after leaving the Boise airport was Camel's Back park, where the older two (plus a cousin) climbed the hill. What gave me joy here is that we were out of the airplane and had no particular schedule or deadline. It's a park – go run around and do whatever you want. When we're done, we'll go eat dinner.
---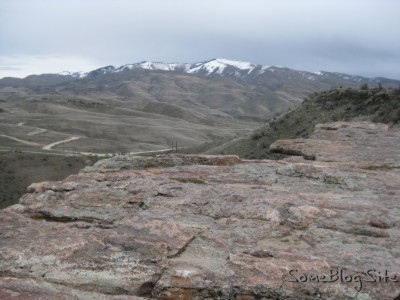 The next item of joy this week was the view in Boise. We don't get that here in the Midwest. I did miss the trees and general green-ness of the Midwest, but the scenery there was picturesque.
---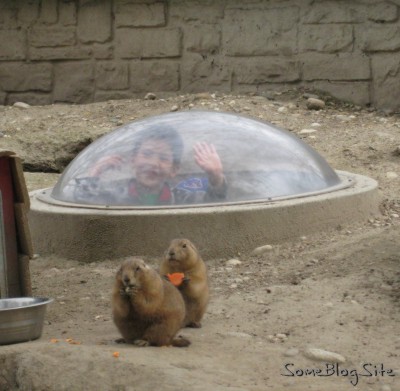 The final item for this Finding Joy Friday is the prairie dog exhibit at the Boise Zoo Zoo Boise. Prairie dogs, by themselves, are amusing enough. But when there are several clear domes into which the kids can climb, it becomes even more amusing. That's Beta in the photo, by the way.
---
That's all for today's entry. Maybe next week I'll post some more pictures and descriptions of our time out west.
Then David crossed over to the other side and stood on top of the mountain at a distance with a large area between them.
1 Samuel 26:13




This little article thingy was written by Some Guy sometime around 5:10 am and has been carefully placed in the Family category.