It's been a little while since I shared some of the boys' schoolwork on the blog, so here are some papers they brought home: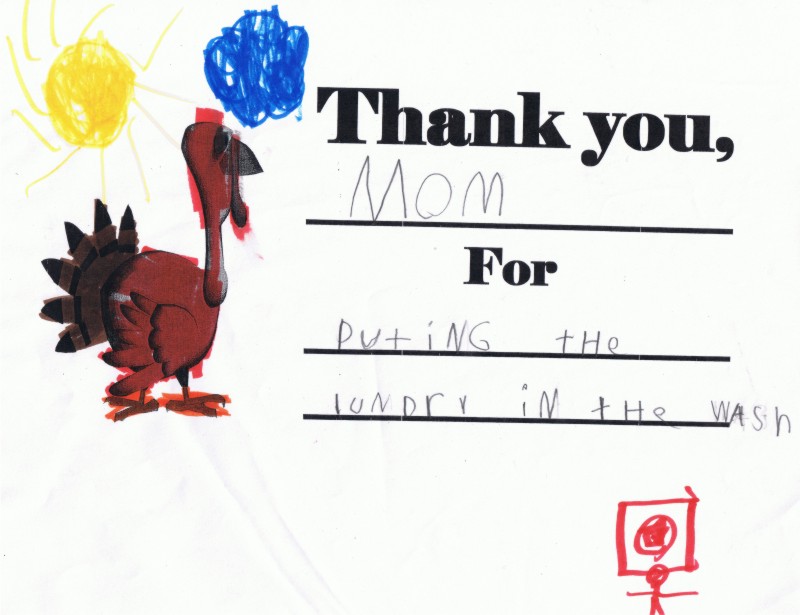 Of all the things mom does, laundry is forefront in a 6-year-old mind.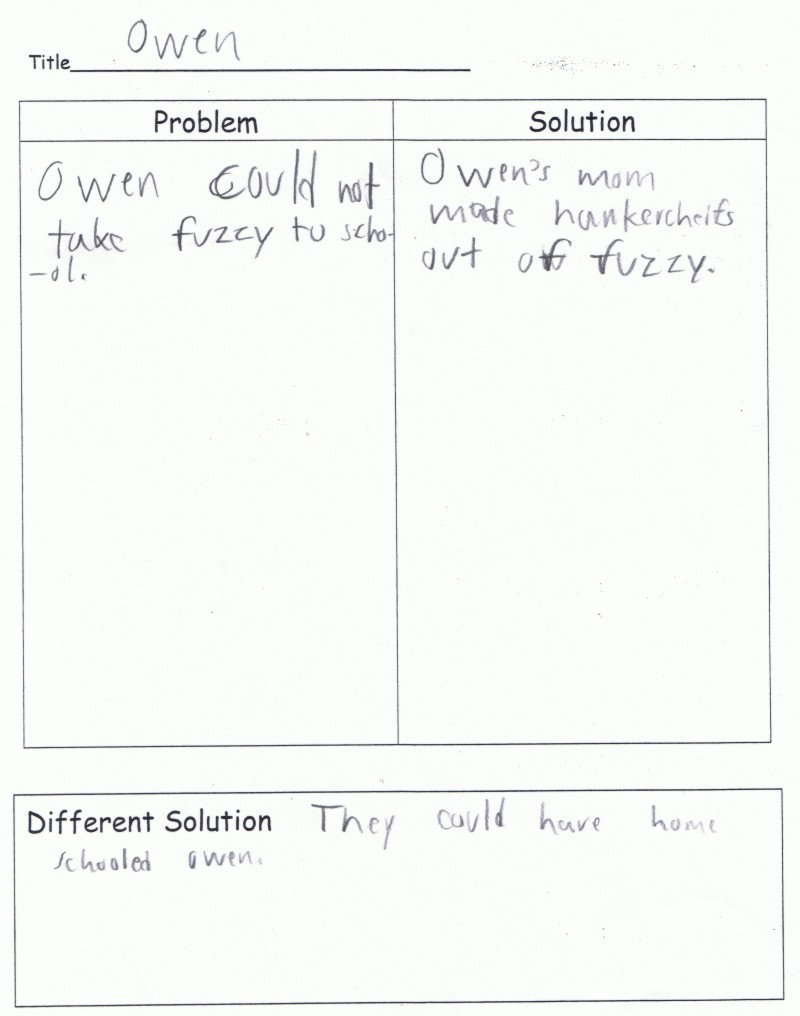 This one may require some explaining. They read a story about Owen, a child who wanted to bring his blanket to school but the school wouldn't let him so Owen's mom cut the blanket into handkerchiefs so that Owen could have a bit of his blanket at school.
Part of Alpha's assignment was to think of alternate ways to solve the problem. His solution: don't go to that school anymore. Your solution depends on if you think the problem is the blanket or the school.
If Mary had been homeschooled, her lamb would not have caused any problems.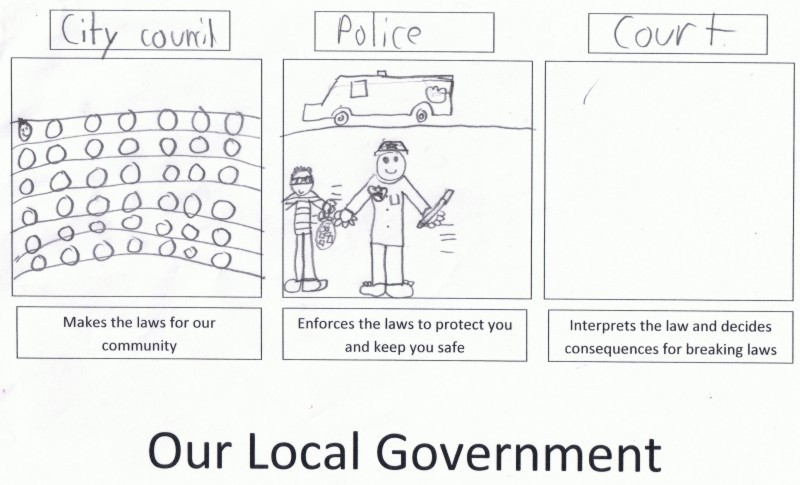 Two notes on this one:
1. I'm taking that as a good thing that my child doesn't know what the inside of a court room looks like.
2. The picture of the city council looks suspiciously like the council as depicted in the Star Wars movies. I should confirm if that was his basis.
When they had brought them, they stood them before the Council. The high priest questioned them,
Acts 5:27




This little article thingy was written by Some Guy sometime around 6:03 pm and has been carefully placed in the Family category.