I saw someone the other day who was wearing a shirt that said "There is no planet B." Something like this: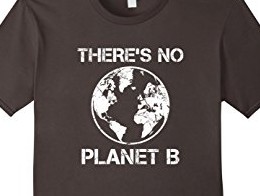 or this: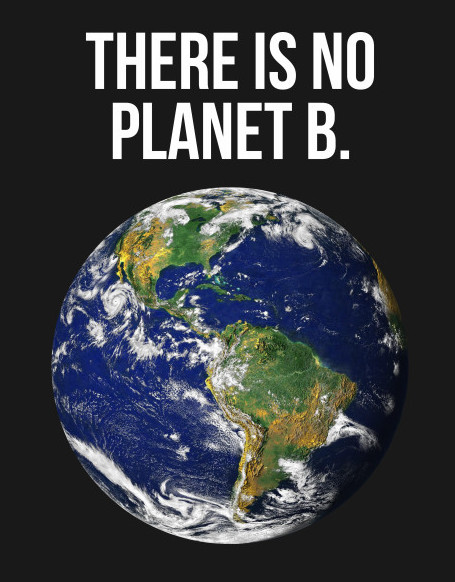 And I thought to myself, "But there is!"
That poor soul must not know the Bible well enough. There will be a new earth, likely resembling how things were before the fall of Adam and Eve. So it should be better than this current earth, which is apparently planet A.
To be correct, we should expect there is no planet C.
Then I saw a new heaven and a new earth; for the first heaven and the first earth passed away, and there is no longer any sea.
Revelation 21:1




This little article thingy was written by Some Guy sometime around 6:59 am and has been carefully placed in the Life category.