I will save some of you guys out there some grief with this tip.
If your scrapbooking wife says she wants a personal trimmer, make sure you buy her one of these: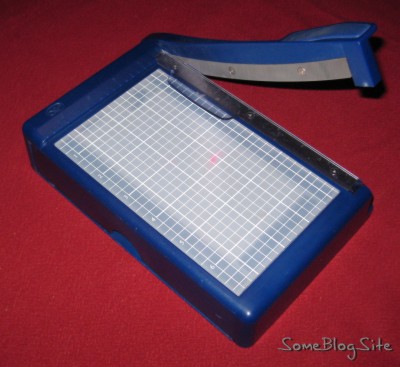 Not one of these:
That's all I have to say about that.
Also they shall not shave their heads, yet they shall not let their locks grow long; they shall only trim the hair of their heads.
Ezekiel 44:20




This little article thingy was written by Some Guy sometime around 12:50 am and has been carefully placed in the Mishaps category.