The movie 8 Mile, starring Eminem, is a bit outdated now. It played well in the US, putting some part of Detroit on the map, so to speak, for Americans who might not be familiar with the area otherwise.
It has taken 10 years, but there is now an international version of the movie. Most people outside the USA know Detroit only for the auto show, or maybe gunshots. But now Eminem's movie has been released in an international format: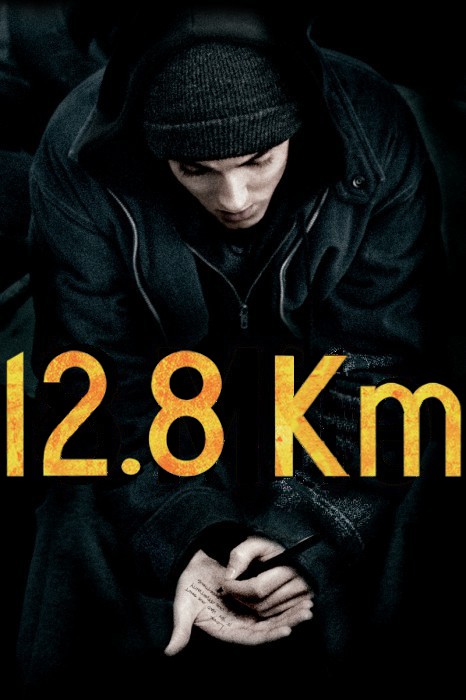 It is available in English, French, Spanish, German, Russian, and Japanese. And, to make all those viewers feel more included, all the measurements have been converted to metric (kilometers and such).
For example, instead of "Everybody from the 313", now it is "Everybody from the 503.6". I'm sure that makes it much easier for Europeans to understand.
For You have abandoned Your people, the house of Jacob,
Because they are filled with influences from the east,
And they are soothsayers like the Philistines,
And they strike bargains with the children of foreigners.
Isaiah 2:6




This little article thingy was written by Some Guy sometime around 6:45 am and has been carefully placed in the Humor category.