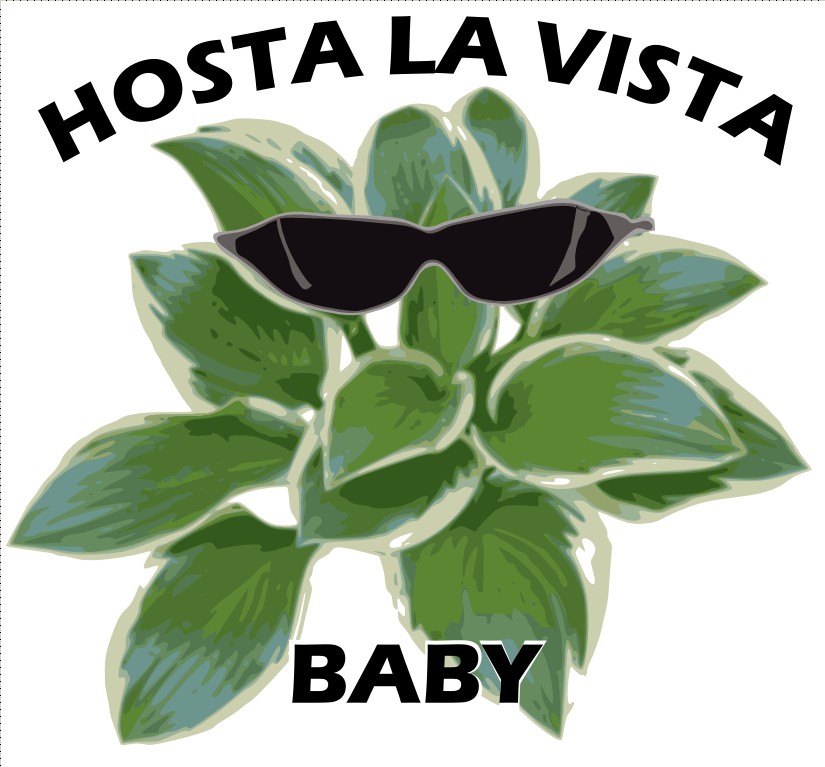 You cannot stop The Ferninator
I know, I know … it's a hosta, not a fern. How about if we say the hosta is a Model 101 and the fern is a T-1000?
For thus the Lord said to me, "In a year, as a hired man would count it, all the splendor of Kedar will terminate;"
Isaiah 21:16




This little article thingy was written by Some Guy sometime around 6:31 am and has been carefully placed in the Humor category.