Deodorants are well named. Their names evoke connotations that relate well to their purpose and sway you to buy them (or at least think favorably of them). I thought I would invert their names and see what happened.
We'll start with an easy one:
Speed Stick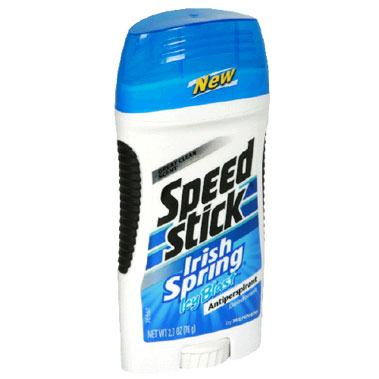 versus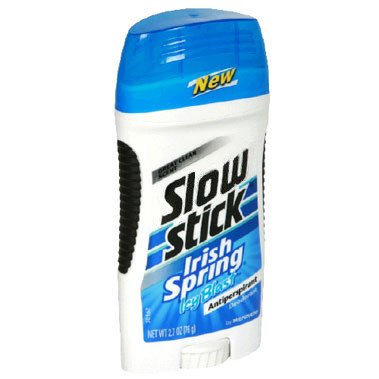 Right Guard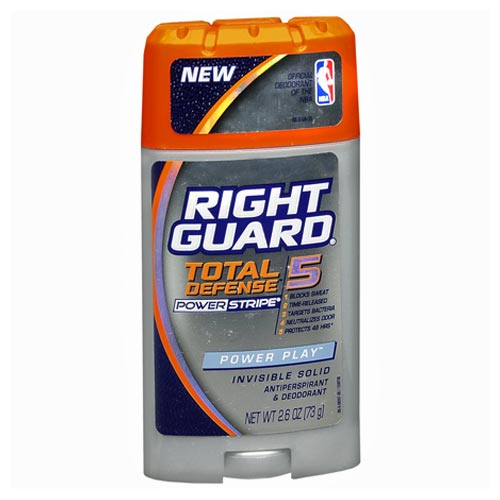 Now, many people would think the opposite of Right Guard is Wrong Guard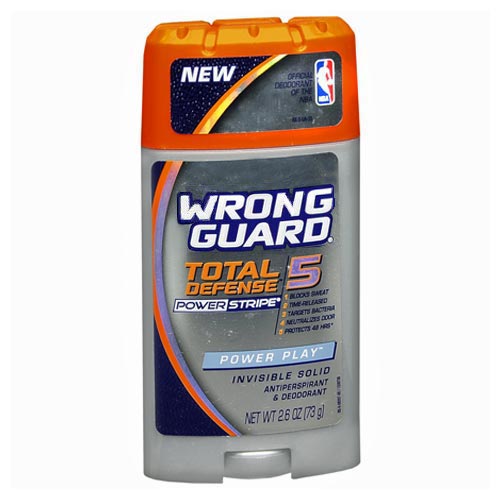 but it's not. Nor is it left guard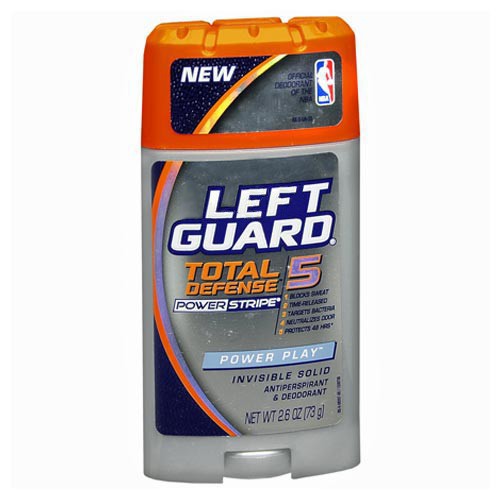 Rather, if you know your football Xs and Os, you know that the opposite of right guard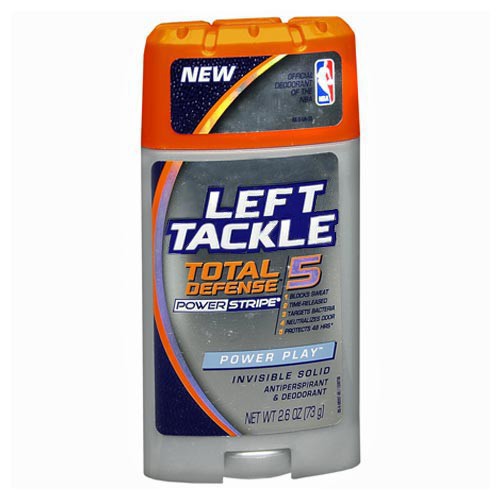 is left tackle.
Old Spice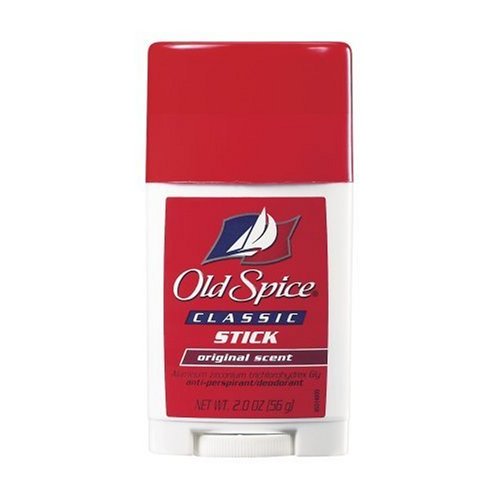 Many people might also think the opposite of Old Spice is New Spice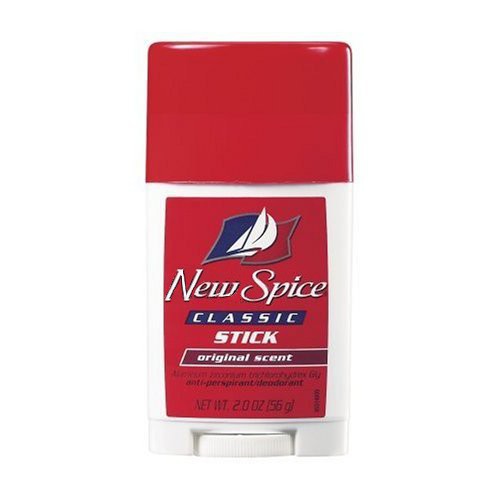 But that's not opposite-y enough. What is really opposite is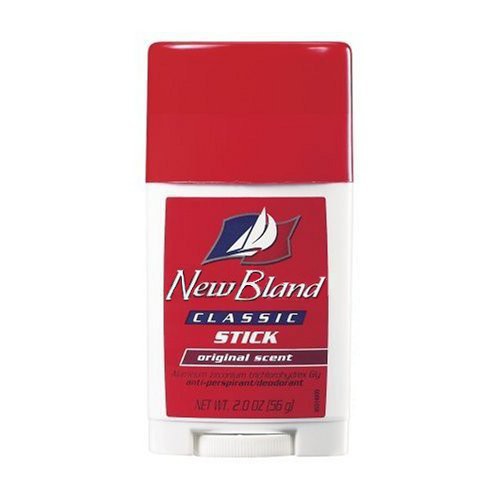 Ban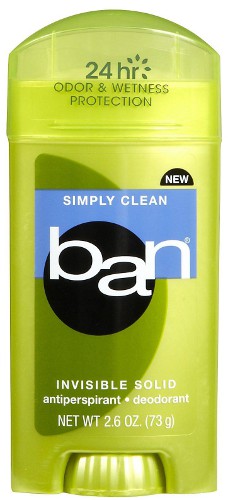 versus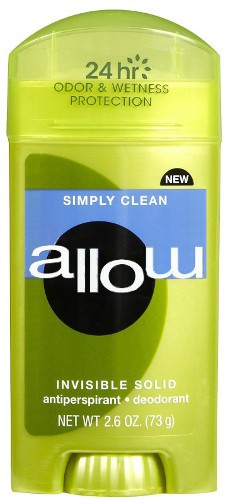 Degree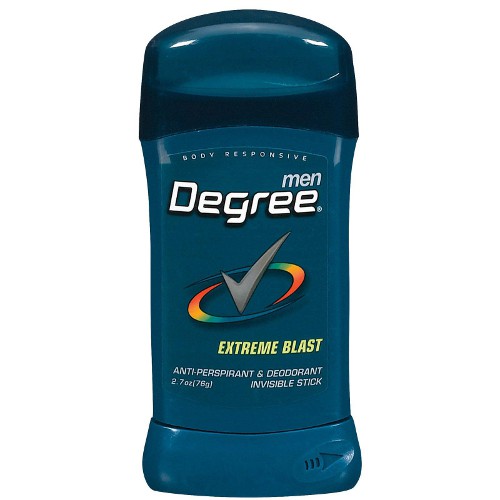 versus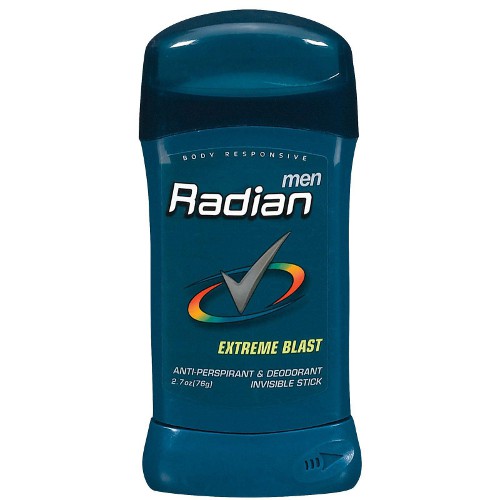 or was that not the meaning of "degree" they meant?
How about this?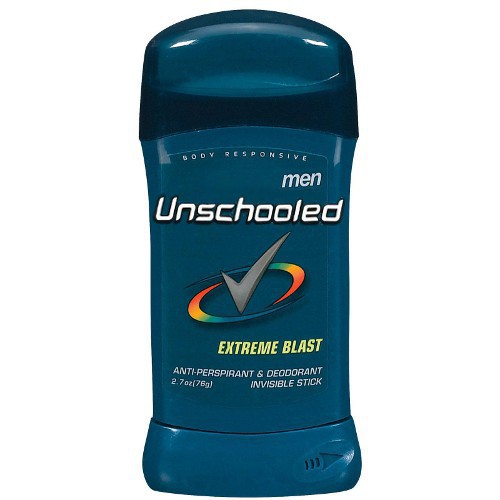 No? I give up, then.
Sure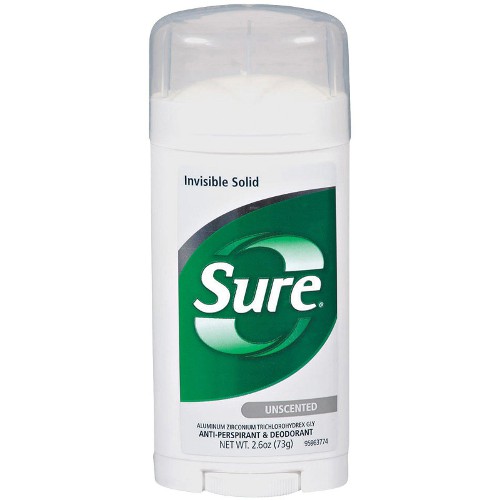 versus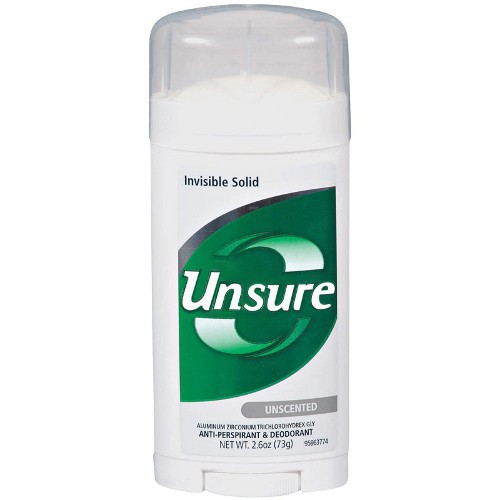 But that was too easy.
How about this?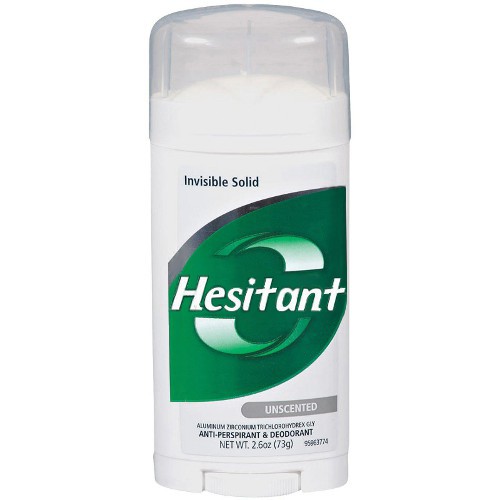 Arrid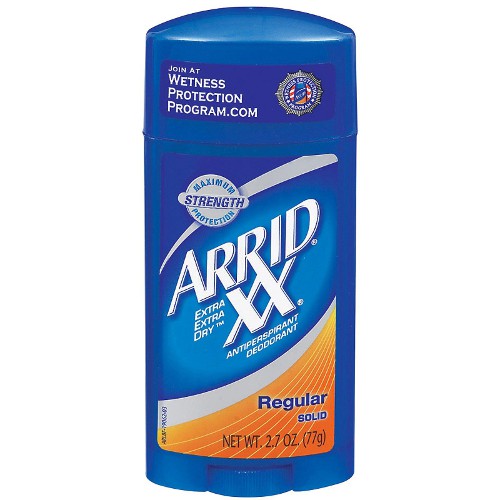 versus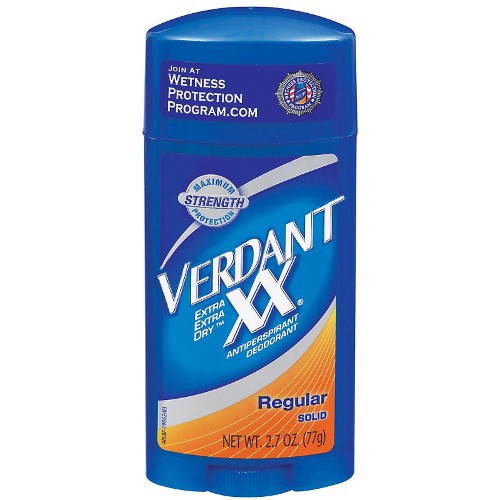 Although, now that I'm looking at it again, I think I should have made it as "Verrdant" instead of "Verdant".
Any other good odorants out there?
Dead flies make a perfumer's oil stink, so a little foolishness is weightier than wisdom and honor.
Ecclesiastes 10:1




This little article thingy was written by Some Guy sometime around 6:19 am and has been carefully placed in the Ponder category.