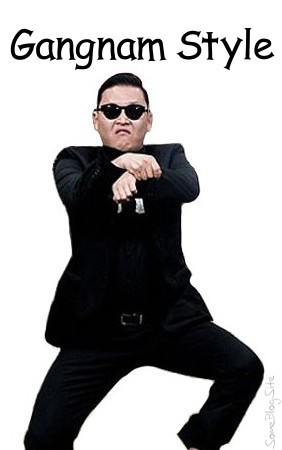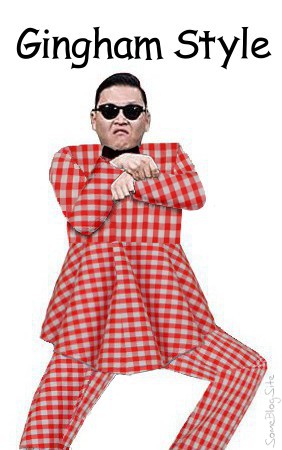 Gingham Style – Psy's got nothing on Dorothy.
You shall weave the tunic of checkered work of fine linen, and shall make a turban of fine linen, and you shall make a sash, the work of a weaver.
Exodus 28:39




This little article thingy was written by Some Guy sometime around 12:00 pm and has been carefully placed in the Humor category.