I wonder why navy seals get all the publicity.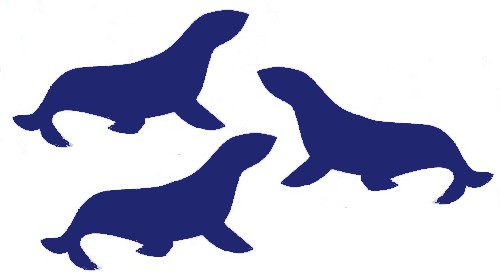 I think gray seals are just as good.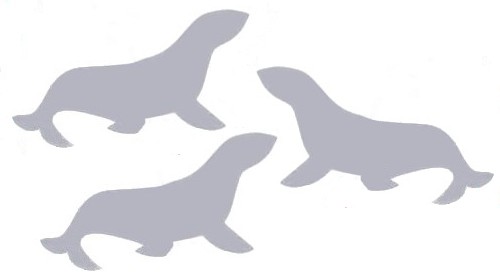 But if you think seals should be blue, here are some other options in the blue-ish family:
Cyan Seals: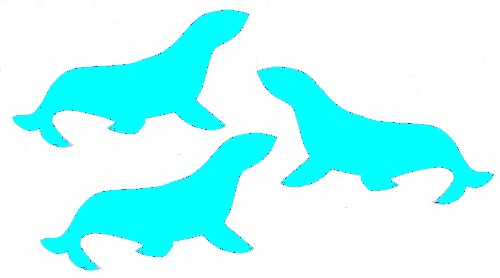 ---
Royal Blue Seals: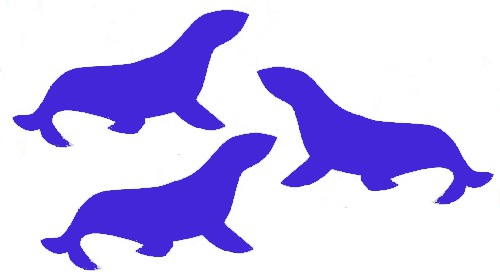 ---
Aqua Seals: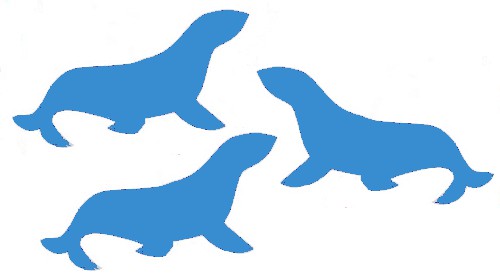 ---
And, my favorite name, Teal Seals: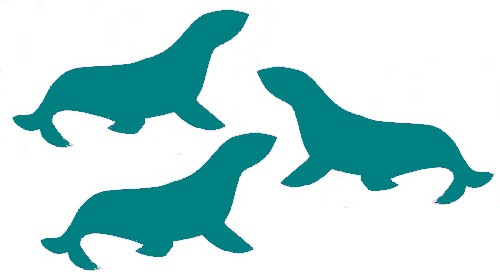 It is changed like clay under the seal;
And they stand forth like a garment.
Job 38:14




This little article thingy was written by Some Guy sometime around 6:40 am and has been carefully placed in the Ponder category.