This is what's called a cake server.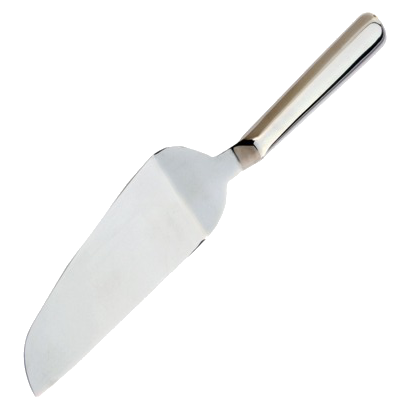 It cuts the cake and puts the slice on your plate.
If you're hungry, or if it's a small cake, you could cut the cake in half and get a big piece.
But that's only part of the job – you also need something to get the cake from the plate to your mouth.
This is what's called a fork.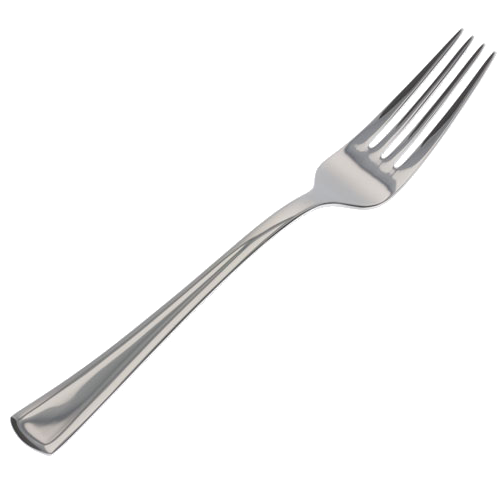 It finishes the job.
To get cake from the pan/tray to your mouth, you need two utensils – a server and a fork.
I propose this: combine a fork with a cake server.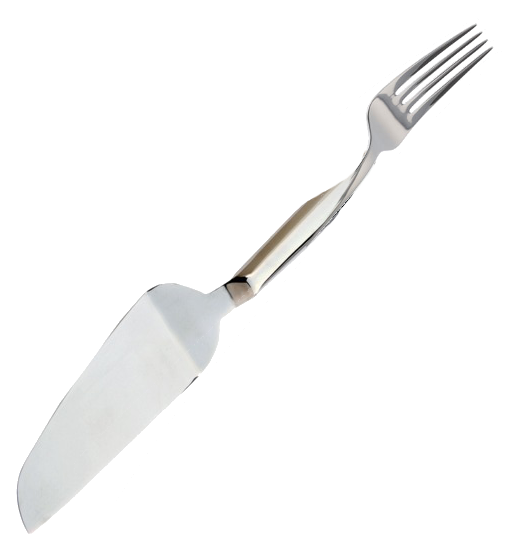 Then you could get that very large slice of cake and consume it, while using only one piece of cutlery.
In other words, it lets you halve your cake and eat it too.
Then you shall take fine flour and bake twelve cakes with it; two-tenths of an ephah shall be in each cake.
Leviticus 24:5




This little article thingy was written by Some Guy sometime around 6:09 am and has been carefully placed in the Humor category.