I was playing hide and seek with Gamma the other day. I was quite amused at the result, but he was so earnest in trying to hide.
I'll let you try to find him.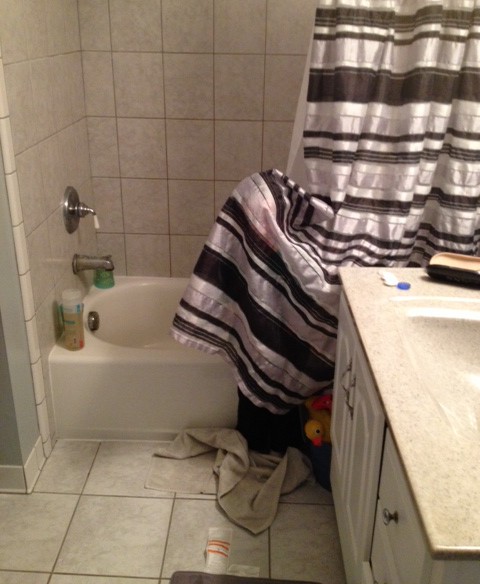 Micaiah said, "Behold, you shall see on that day when you enter an inner room to hide yourself."
1 Kings 22:25




This little article thingy was written by Some Guy sometime around 6:03 am and has been carefully placed in the Family category.