For no reason at all, here are some balloons that my kids drew some faces on.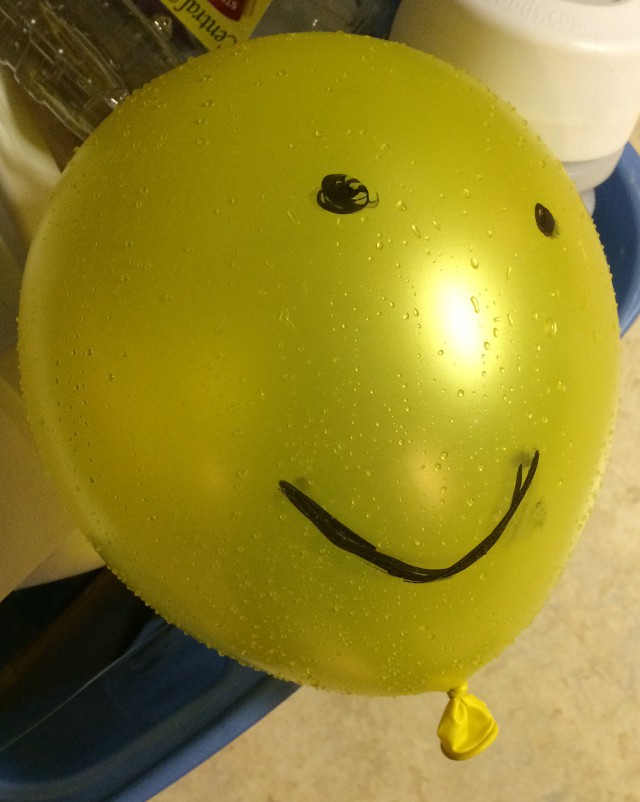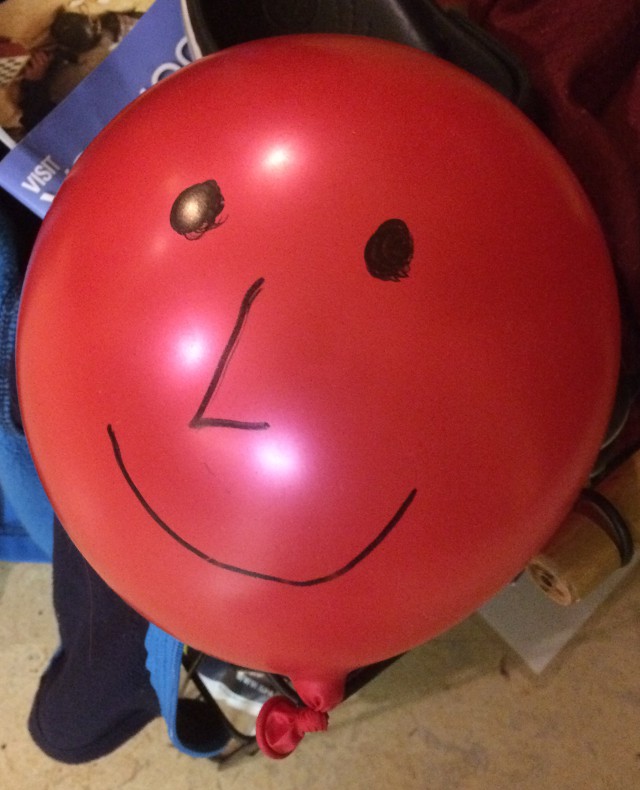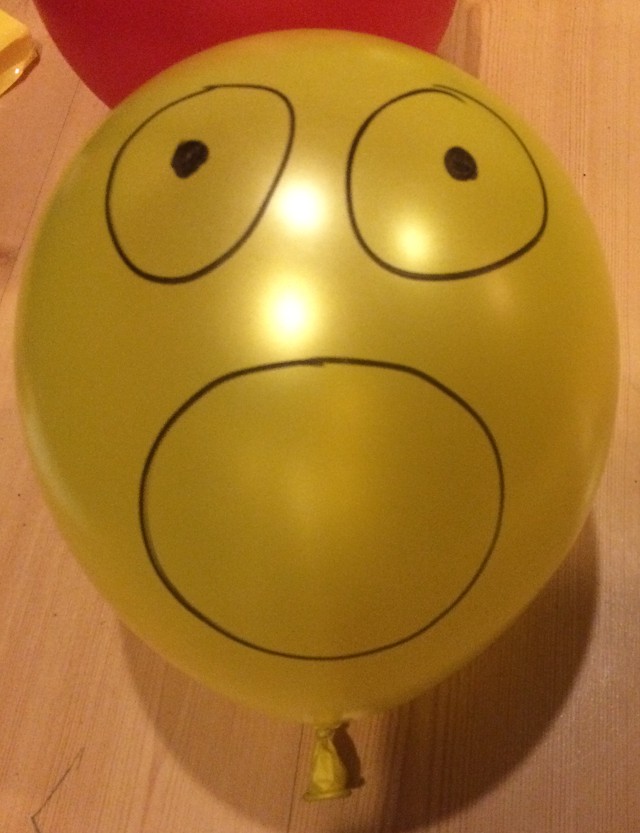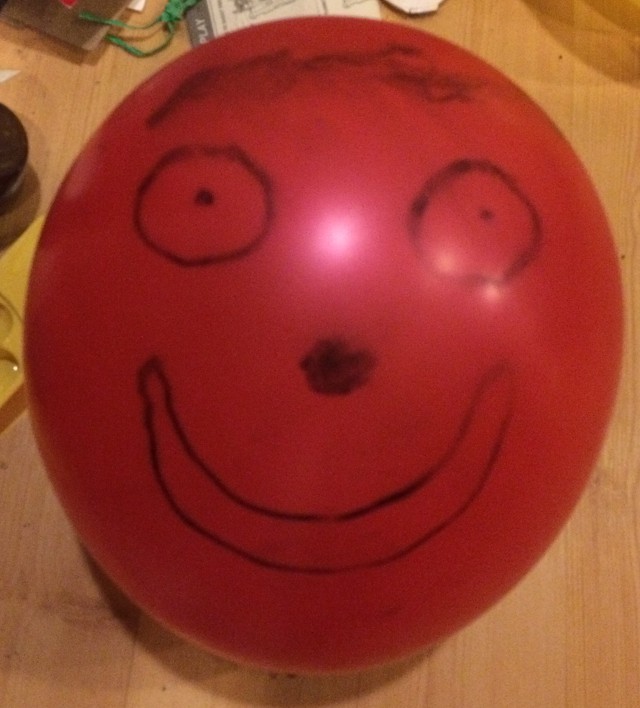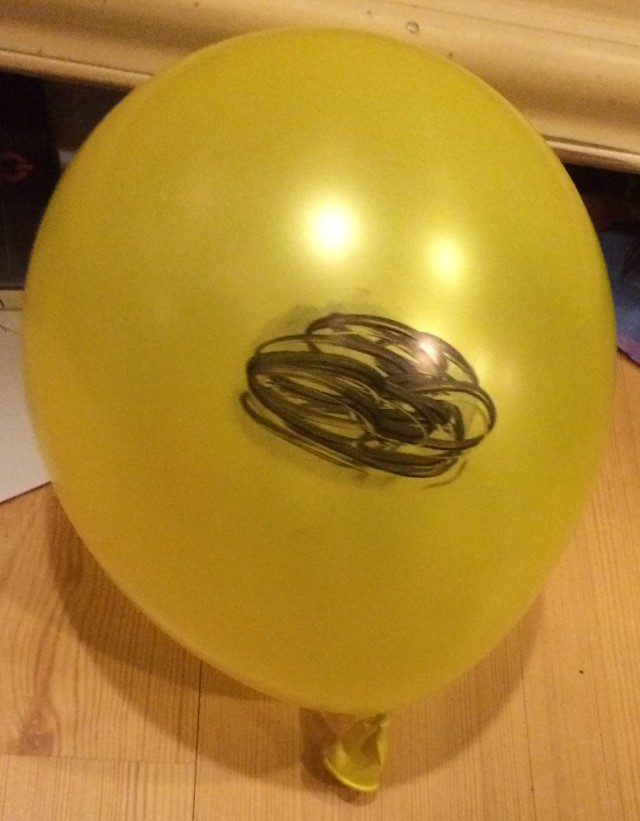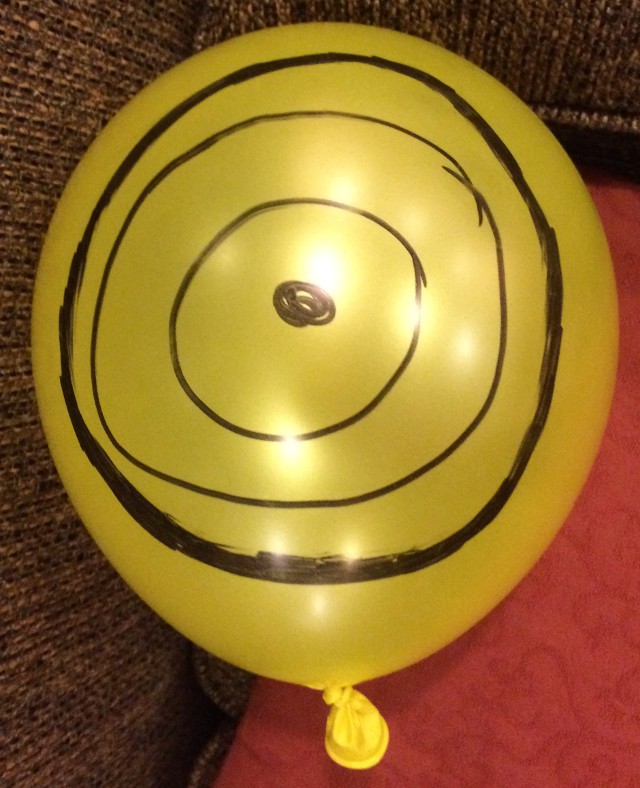 That last one is a bullseye, not a face.
As for the likeness of their faces, they were the same faces whose appearance I had seen by the river Chebar. Each one went straight ahead.
Ezekiel 10:22




This little article thingy was written by Some Guy sometime around 7:39 am and has been carefully placed in the Family category.