We had a nice spring day last weekend, so we took the family to the local botanical gardens. They are not a scenic as they would be during the summer when more things are in bloom, but it was still good for the kids to get out and about.
Here are photos of the various paths, ranked from best to worst for walking with kids.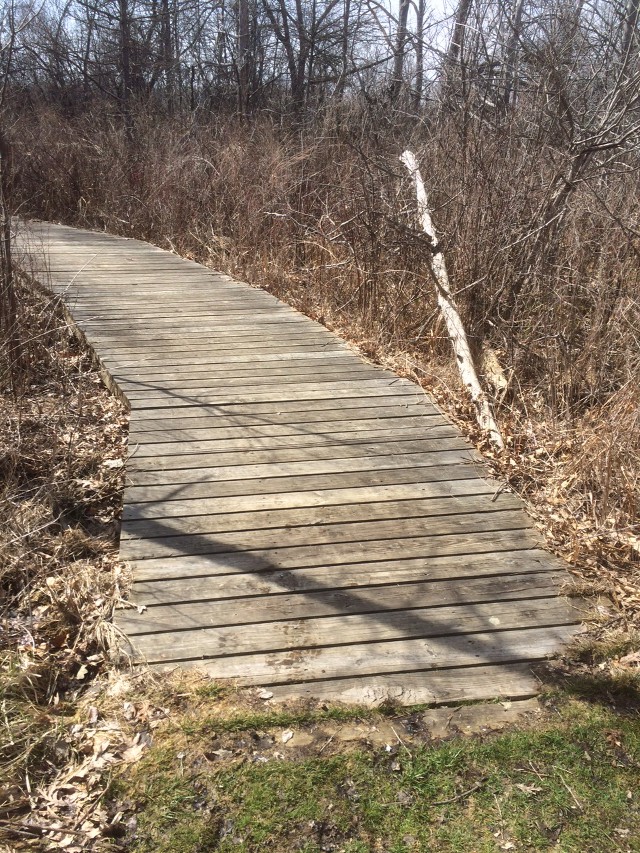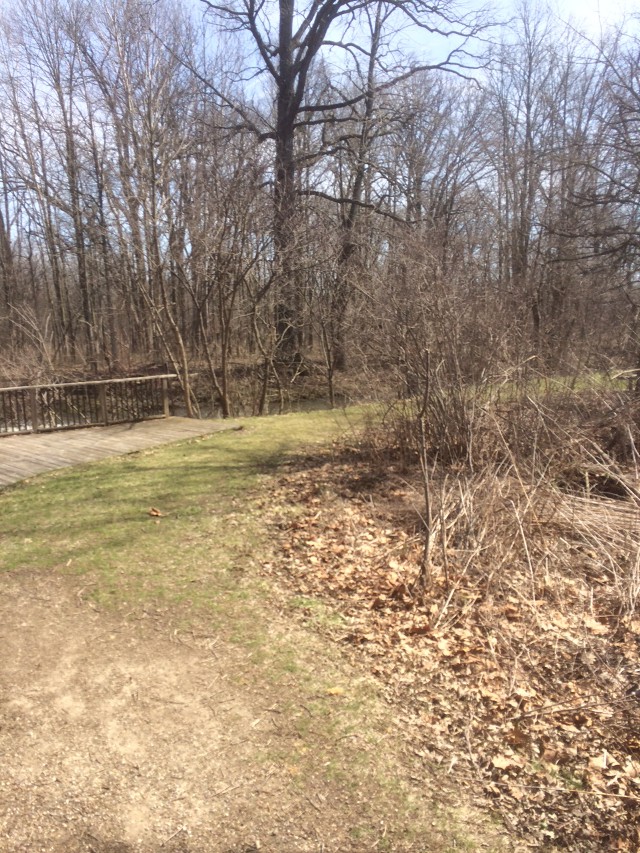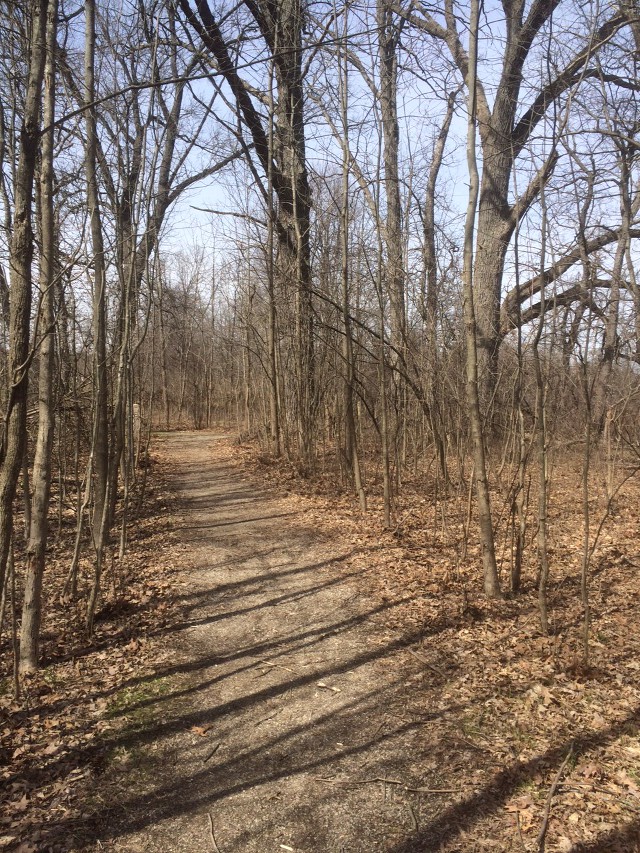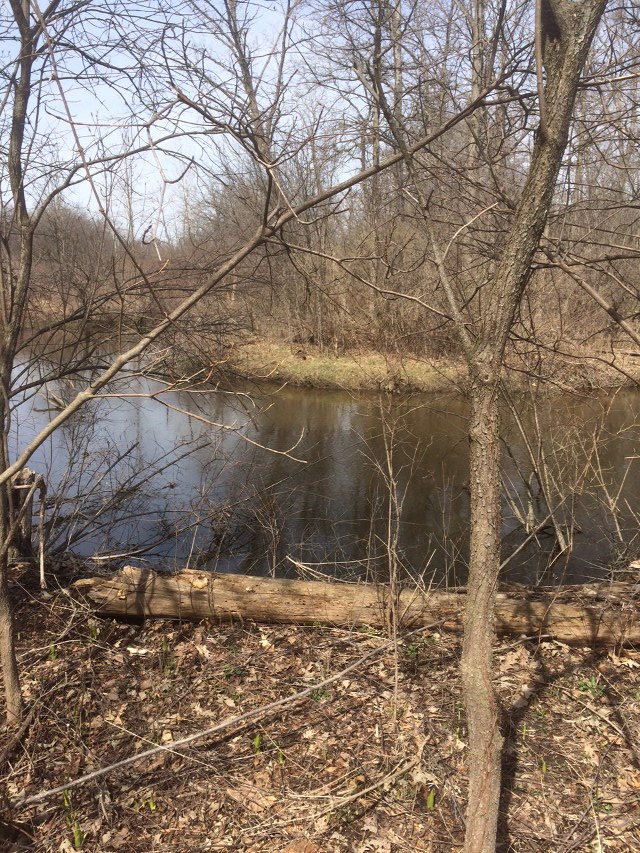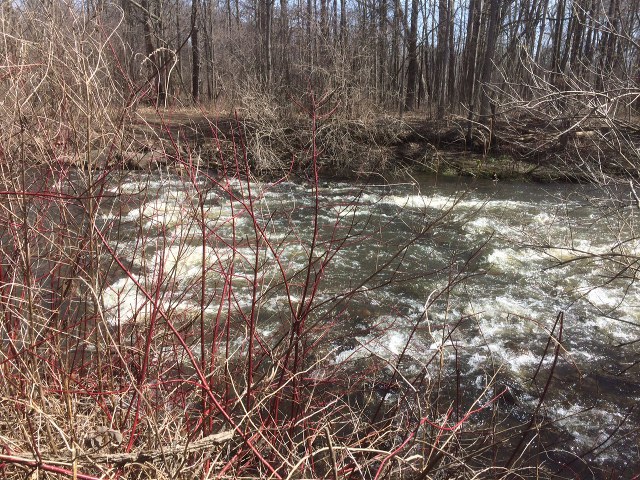 We didn't take the last 3 paths, in case you're wondering. Not that the kids wouldn't have wanted to…
The paths of their course wind along, They go up into nothing and perish.
Job 6:18