Here is a construction tip for you: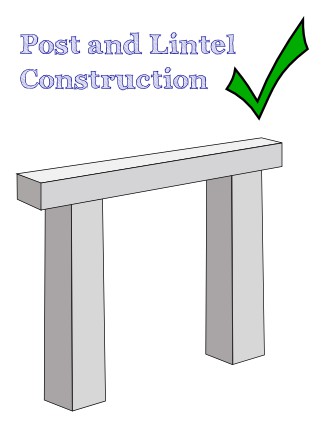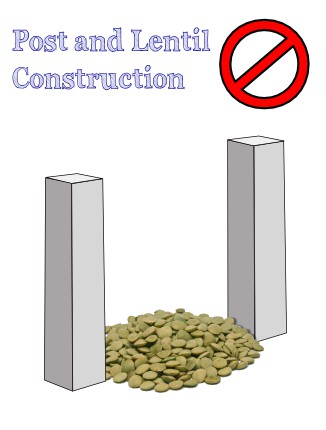 Don't confuse lintels with lentils.
Now after him was Shammah the son of Agee a Hararite. And the Philistines were gathered into a troop where there was a plot of ground full of lentils, and the people fled from the Philistines.
2 Samuel 23:11




This little article thingy was written by Some Guy sometime around 7:31 am and has been carefully placed in the Humor category.