Gamma made me a craft thing out of adhesive-backed foam that he cut into shapes and stuck together.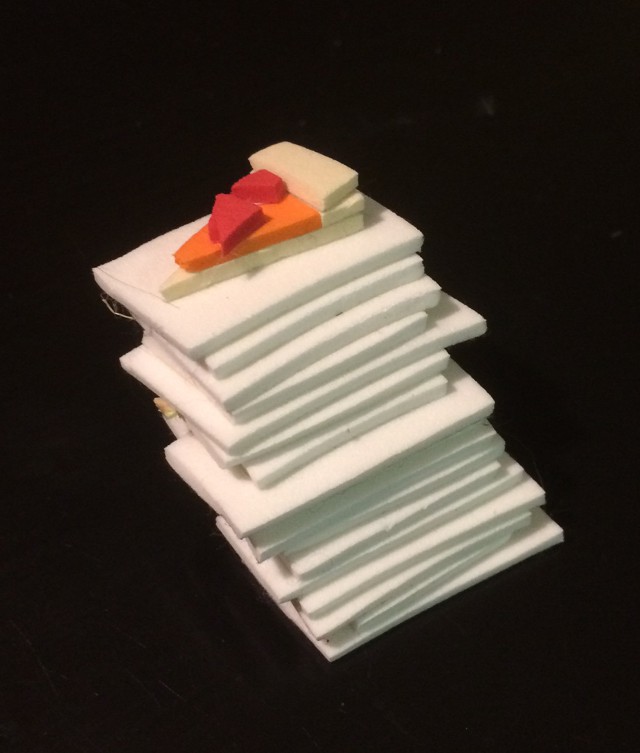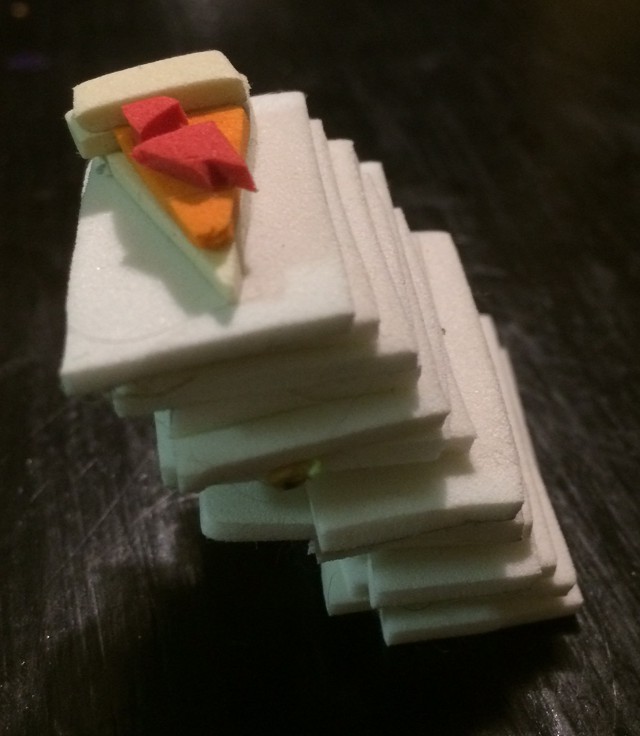 It is, of course, the leaning tower of pizza.
The temple servants living in Ophel made repairs as far as the front of the Water Gate toward the east and the projecting tower.
Nehemiah 3:26




This little article thingy was written by Some Guy sometime around 12:32 pm and has been carefully placed in the Family category.