My wife's laptop is slow and sometimes uncooperative. Somewhat like a toddler. It's time for it to be replaced. The laptop, that is, not the toddler.
And the laptop is a little heavier than the current technology, so I got her one of them fancy notebooks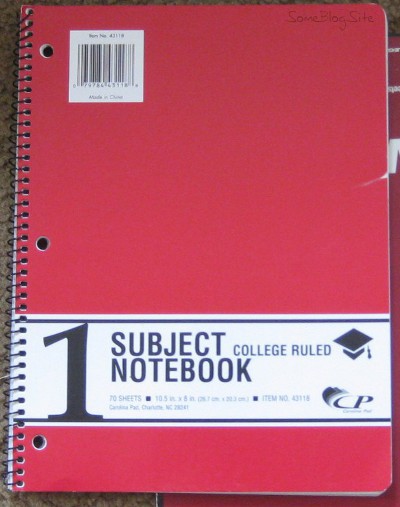 But she complained that the wi-fi wasn't working. So I got her an even fancier wireless notebook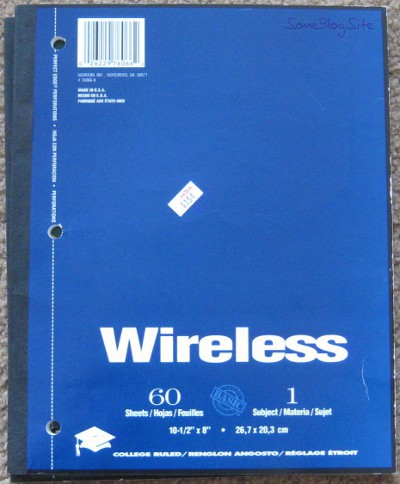 I think it's great – the pages load instantly.
The only problem is that you have to boot it manually.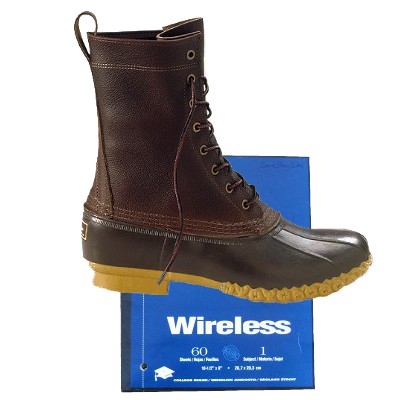 Or rather, podiatrally.
For every boot of the booted warrior in the battle tumult, And cloak rolled in blood, will be for burning, fuel for the fire.
Isaiah 9:5




This little article thingy was written by Some Guy sometime around 6:59 am and has been carefully placed in the Humor category.