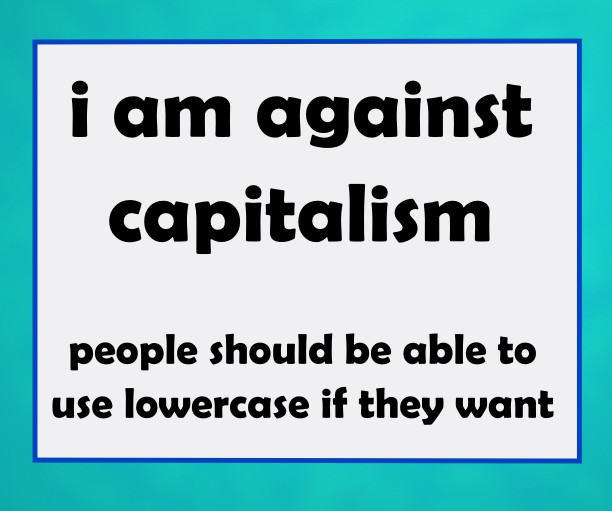 Wait, why are you talking about economics and money and politics now? We were just discussing the new style guide…
See with what large letters I am writing to you with my own hand.
Galatians 6:11




This little article thingy was written by Some Guy sometime around 6:59 am and has been carefully placed in the Humor category.