Fontgrill.com has been busy lately. "Busy" is, of course, a relative term.
First off, Wes Molebash needed a font, so he got one. Actually, it was not just one, but two fonts – a normal font and a bold version.
Then, motivated by Wes' fonts and inspired by pro football, we made an imitation font (caution: contains font-like substance).
Three guesses as to which NFL team's logo inspired this font.
Hint: it's called Wayne Fonts.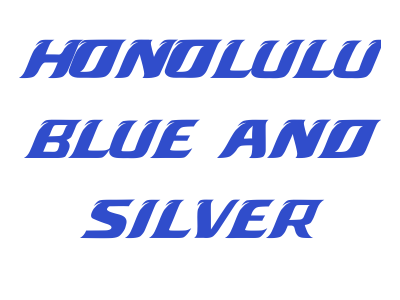 If you want to use it, go download it.
And he walked about among the lions; He became a young lion, He learned to tear his prey; He devoured men.
Ezekiel 19:6