Many people have garbage disposals in their kitchen sinks.
We are not those people.
But if we were, I would opt for this product, which I just made up:
The In-sarlacc-erator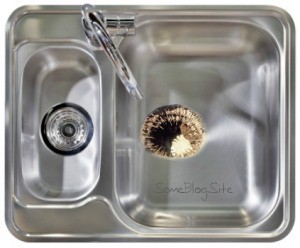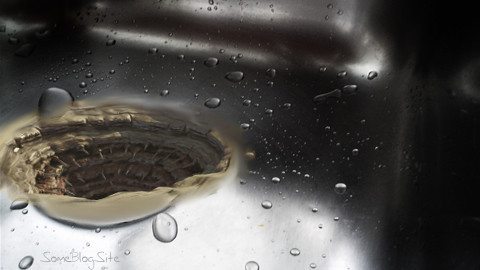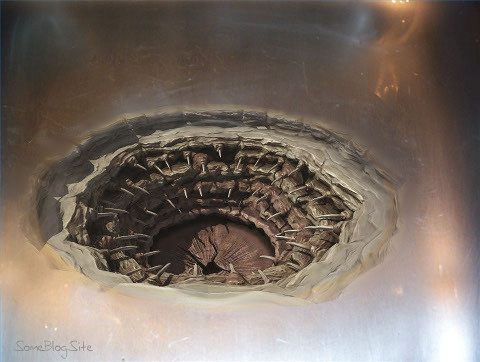 There would also need to be a line of In-sarlacc-erator-compatible sinks, the Great Sink of Carkoon.
Note: if you don't get it, go ask a Star Wars fan.
I wonder if it's easier to get a licensing agreement from Disney than from Lucasfilm.
Let us swallow them alive like Sheol,
Even whole, as those who go down to the pit;
Proverbs 1:12