Our central air wasn't working, so I had to fix it.
The furnace and thermostat were working fine, because warm air was blowing throughout the house. After a couple of minutes and it still wasn't blowing cold air, I started looking around.
First step, walk outside and see if the fan was running.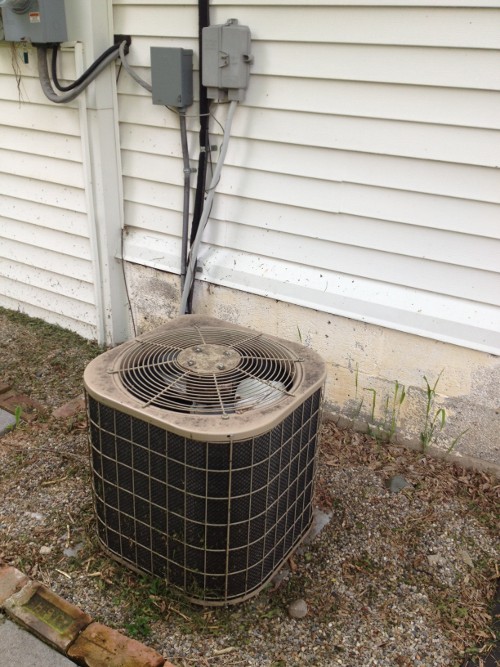 It was not.
Second step, look up "central air outside fan not working" on the internet. Also, "how to check air conditioner" and "troubleshoot central air".
(more…)