Most car critics judge a car's quality by the panel gaps. The smaller the gaps, the better the car. My 20-year-old Jeep has no such pretenses. In fact, the headlights were designed with a large gap on purpose – to change the turn signal bulbs, you have to remove a screw and the only way to get to that screw is between the bulb covers.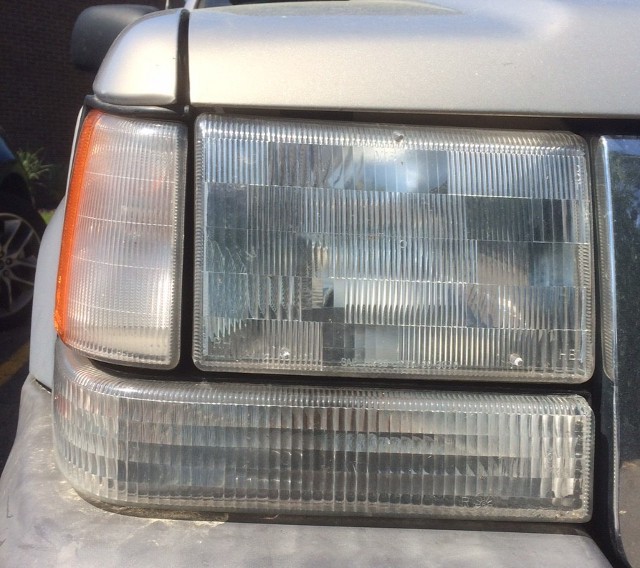 To those who criticize the build quality of this Jeep, what's your car going to be doing when it is 20? I don't care as much about build quality as I do about the design quality. If the vehicle was designed to last, that's the quality I want. I take build quality out of the equation by buying used cars. If it wasn't built well, it's either been repaired or junked after 10 years.
I personally think it is a bad user design have the screw there, but I don't mind the gaps themselves.
I searched for a man among them who would build up the wall and stand in the gap before Me for the land, so that I would not destroy it; but I found no one.
Ezekiel 22:30




This little article thingy was written by Some Guy sometime around 12:01 pm and has been carefully placed in the Driving category.