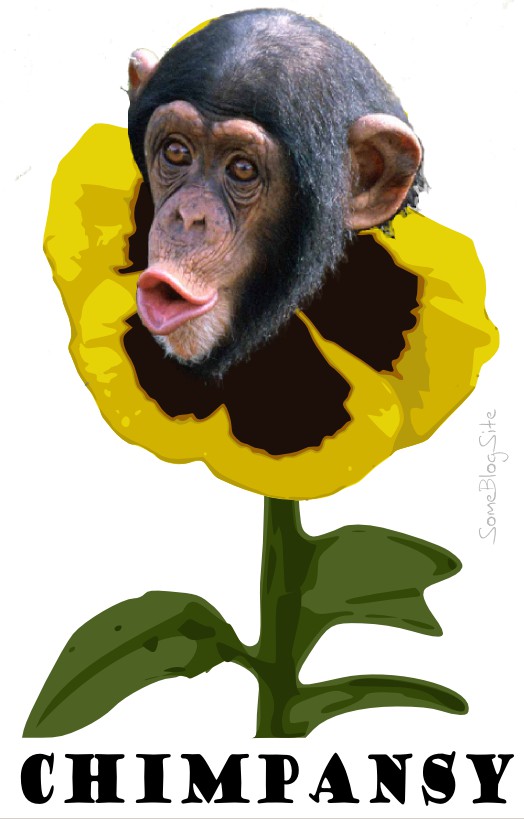 Just don't call him that to his face.
Like a flower he comes forth and withers. He also flees like a shadow and does not remain.
Job 14:2




This little article thingy was written by Some Guy sometime around 6:36 am and has been carefully placed in the Humor category.